2017 PT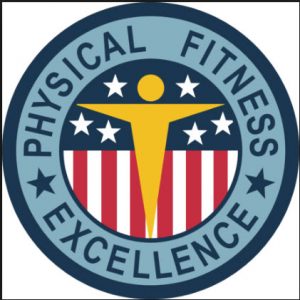 Per the Colonel all members need to start the following physical training program in April. This program should be followed indefinitely from April on. It is specifically to help you build conditioning and acclimate to the heat for JTX.
From April on walk 2-3 miles 3 times a week. Post your times in the comments and remember this should continue through at least the rest of 2017. This is a minimum program and you are encouraged to add to it once it becomes easy.For advanced ideas see this post from 2016:
http://momil32.com/fitness-road-work-july-2016/
For reference here is the Army PT test calculator. Test yourself!