Standard Comms Training and Equipment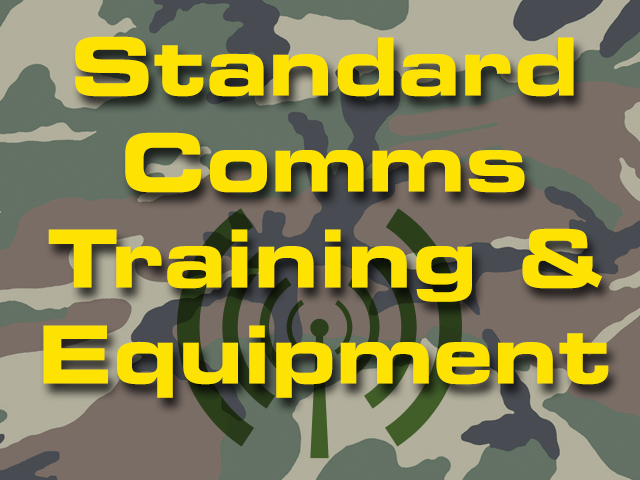 Missouri 3/2 has implemented a standardized plan for radio communications.
The chart found in the linked document gives step by step levels for getting on air and includes recommended models of gear. Beginning in 2017 acquiring and demonstrating use of level 2C will qualify the member for a HAM tab to be worn on their uniform.
Download Printable Instructions