As we continue to improve as a unit individual training is a must. We will be facing stiff competition this summer at JTX and our training events are continuing to become more challenging. The below outline should be followed by all members. It has flexibility built in- chose your PT and skills then plug them into the template. All are expected to post their details and results on the web page comments.
Sunday- Off
Monday- Physical Training, PT (options here, here,  here and especially here or find your own)
Tuesday- Skills. Take at least 15 minutes to do one of the following
Dry fire  – IDPA skills – Field stripping 
Wednesday- PT
Thursday- Skills
Friday- PT
Saturday- Attend Unit Training, Group Training or select your own individual training.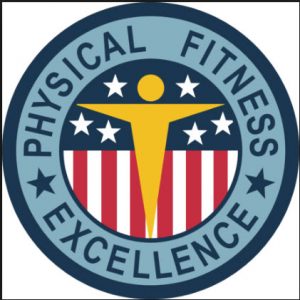 Per the Colonel all members need to start the following physical training program in April. This program should be followed indefinitely from April on. It is specifically to help you build conditioning and acclimate to the heat for JTX.
From April on walk 2-3 miles 3 times a week. Post your times in the comments and remember this should continue through at least the rest of 2017. This is a minimum program and you are encouraged to add to it once it becomes easy.For advanced ideas see this post from 2016:
http://momil32.com/fitness-road-work-july-2016/
For reference here is the Army PT test calculator. Test yourself!
Fitness is a key component of readiness. Are you fit enough to serve your community in the event of an emergency?
The US Army's Physical Readiness Test is comprised of sit-ups, push-ups and a 2 mile run.  The number of repetitions and the speed with which you finish 2 miles will determine your score.
Visit this link Army Basic Training PFT. Find the expected score for your age group and report your findings. Assess your personal fitness level. Walk/run if you need too. Determine your score and come up with a plan to improve it!