This is the training playlist from our Chief Medical Officer. This is a great thing to review on a regular basis.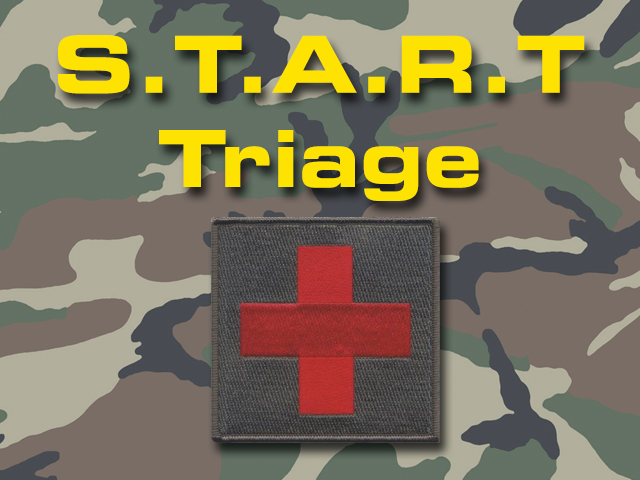 Part of the mission of the Missouri Militia is to support civil authority int he event of a disaster.  In those events, there can be mass casualties. Mass casualties are defined as any number of casualties that overwhelm first-responders' resources either by the number of injured, the severity of their injuries or a combination of both.
The video below demonstrates how to manage a large group of casualties, identifying those most in need of immediate care.  This process is know as triage, and the triage method demonstrated is known as S.T.A.R.T. and acronym that stands for:
Simple
Triage
And
Rapid
Treatment
Using the START method, the first responder can quickly process a large number of casualties and prioritize their treatment.
The video has a part 1 and part 2.  Part 2 will begin playing after part 1.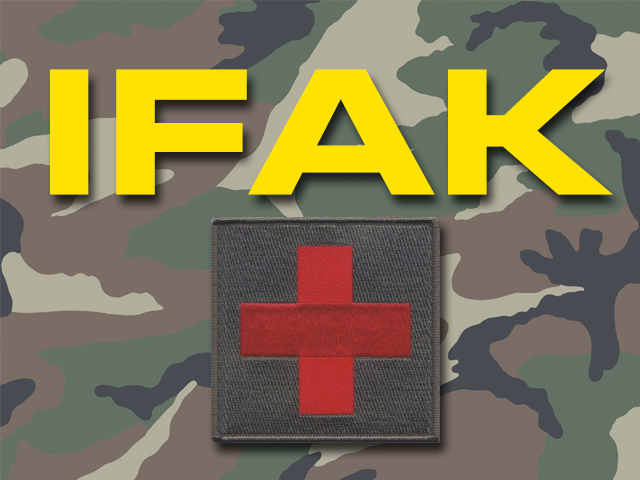 Download Printable List
Each Militia Member is encouraged to secure for their own use a first aid kit, which will be carried with them as part of their go-bag.  In an emergency, a militia member in need of first aid who does not have their own kit will have to rely on another member to use their own medical supplies.
The unit medic lists the following as recommended contents:
Read More

»